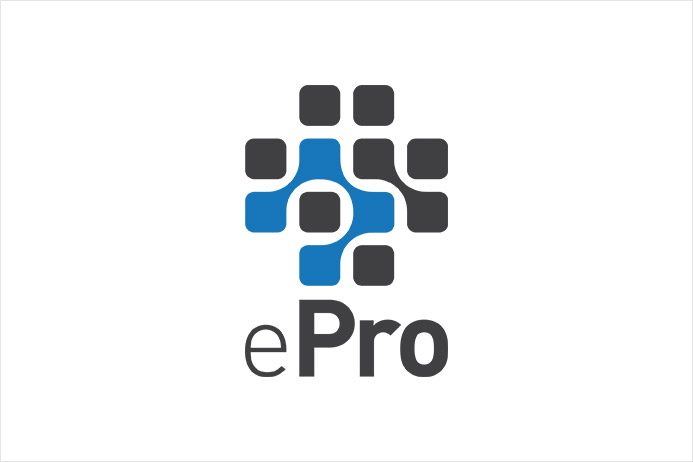 Meditrial's ePRO App facilitates better interaction between the patient, investigator and sponsor, ensures faster trial completion, and significant cost savings. ePRO simply allows you to stay tuned with patient health.
ePRO is easy to use – just like any other app can be downloaded to the smartphone or tablet. You can send the survey invitation to the patients who will easily complete it in the comfort of their home. Submitted data are safely send to the open clinical study.
Collecting patient data has never been so easy! ePRO App got more flexible with the new Patient Diary application. eDiary connects clinical development to provide you with regular updates, while patients complete electronic diaries or feedback surveys.
ePRO App is unified with Catchtrial EDC so you can immediately see and easily track data provided by the patient, just like data entered by your sites.
Find out how ePRO App can help you achieve truly patient-centric studies. Experience the app for yourself by contacting our business representative today.
The ePRO App features:
ePRO patient surveys
ePRO patient diary (eDiary)
Send/Resend survey invitations
No participants sensible data
Easy Data Saving
Easy to Enable with Catchtrial QR code
User-friendly Interface and engaging screens
Easy Tracking Patient Data System
Get in touch with Meditrial to quick access and get more information on ePro App