All-inclusive solution to operate your clinical trials.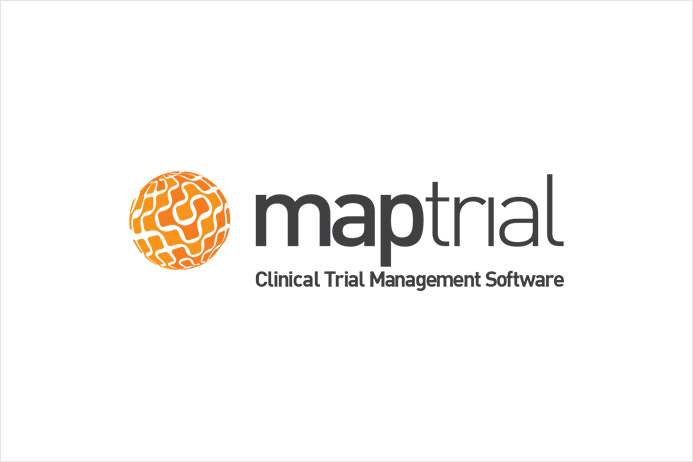 Maptrial is a simple, economic and time saving clinical trial management system (CTMS).
With a simple interface that gives you a comprehensive set of functions, accelerated set-up time and flexible prices, we make clinical trials practical and cost-effective regardless of their size.
Our intuitive centralized system to coordinate operational and administrative activities gives you everything you need to manage your studies effectively and efficiently.
For single-site and multi-site organizations, Maptrial is a cloud-based system designed to track the operational data across any therapeutic area.
Product modules offer comprehensive management of monitoring visits and activities, with state-of-the-art investigator data mining and operational support.
Unique advantages: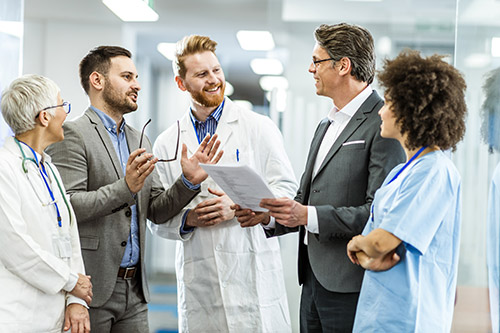 Quick – Intuitive – Customizable
Simple user navigation
Data availability – can be viewed on any device, wherever and whenever needed
Runs in standard web browsers, no installation required
Multi-study and portfolio management within one system
Unique level of access for different users
Fast data transfer from external devices
Properly defined credibility checks ensuring data adequacy
The ability to share data when the relevant staff need access to information
Reporting – final reports are available during and after the study
Security – fully compliant with the provisions of the GDPR, which protects data against leakage.